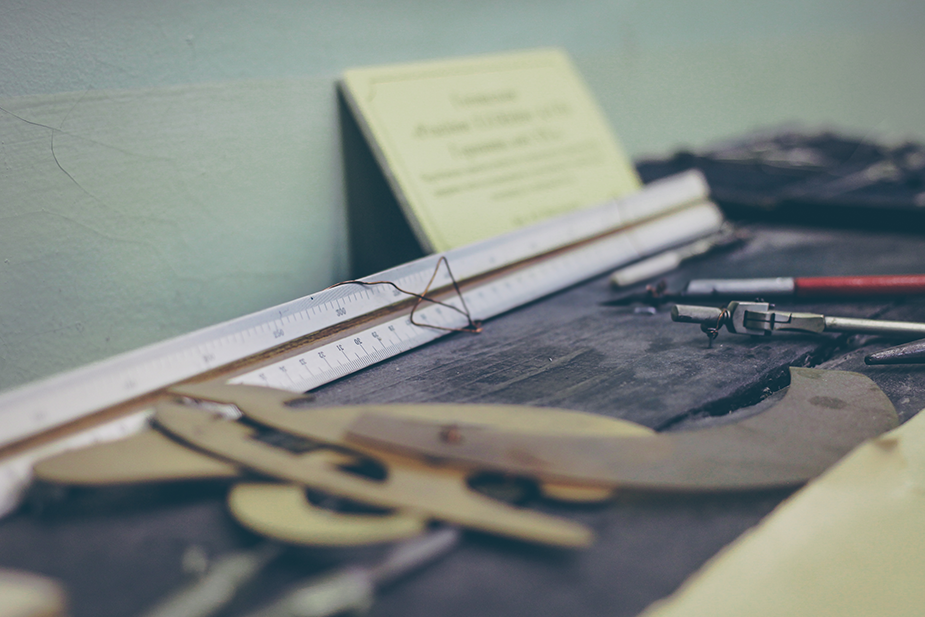 About Us
Molding Concepts, Inc. is a privately held company and is a single location business. Molding Concepts, Inc. has been in business for over 30 years. We are located in Sterling Heights in Michigan. Molding Concepts, Inc. is also women-owned. We understand the ins and outs of the plastic injection molding industry with our knowledgeable and…
01.
Automotive Industry
Plastic injection molding manufacturing is a vital part of the auto industry supply chain. As an OEM for the auto industry, Molding Concepts is a plastic injection mold maker that delivers for the auto industry.
02.
Medical Industry
Medical plastic injection molding requires the highest standards of precision and excellence. Molding Concepts provides plastic injection molding services that ensure that we can handle most requests from the medical industry, from design through manufacturing.
03.
Appliances
Our team can produce functional prototype plastic parts that are ready for your review in an average of just a few weeks, depending on the complexity of the part. At Molding Concepts, we have decades of experience in producing quality parts for appliances that improve people's lives and keep business on track.
Our
Features
Molding Concepts, Inc. has been helping customers world-wide with their plastic injection molding needs. Whether you have a simple concept or idea, need a prototype created or have large-scale manufacturing needs, we can help meet your goals.
Recent
News
Molding Concepts, Inc. provides quality products to various services. Below you will find company and industry information.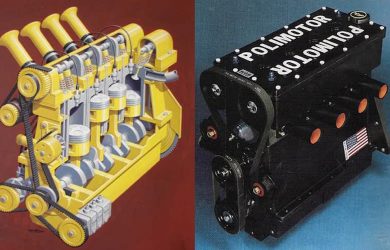 Molding Concepts, Inc., is happy to announce our inclusion in Polimotor 2's All-Polymer Race Engine. Molding Concepts in
Our
Projects
When quality work and decades of experience combine, anything is possible.
Ready to start?
When you are looking for a fast turn-around on your plastic injection molding cost questions, Molding Concepts can deliver. Send us your request, and we will get back to you within 24 hours.
Contact
Molding

Concepts

Designed to provide convenient and timely feedback to our customers.
Address
6700 Sims Dr. Sterling Heights, MI 48313-3727
Email
nfouts@moldingconcepts.com