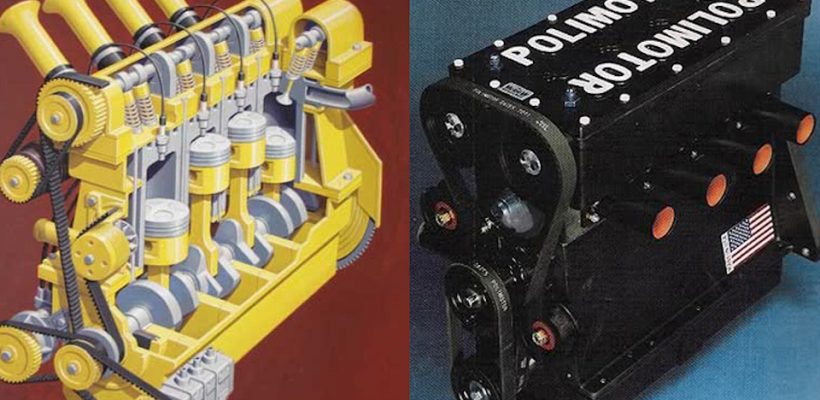 Molding Concepts Inc., part of Polimotor 2 All-Polymer Race Engine Project
Molding Concepts, Inc., is happy to announce our inclusion in Polimotor 2's All-Polymer Race Engine.
Molding Concepts in Sterling Heights, Mich., built the tooling and injection molded the fuel rail using Solvay's Ryton® XK-2340, a 40 percent glass-fiber reinforced PPS compound. As its name implies, the fuel rail channels fuel to the Polimotor 2 engine's four injector nozzles. In conventional race and production vehicles, this component would commonly be a six-part welded steel assembly. However, replacing steel with a high performance thermoplastic not only allowed the fuel rail to be injection molded as a single piece, it also enabled 25 to 30 percent reduction in part weight.
For further information on Molding Concepts' efforts, read the press release titled "Polimotor 2 All-Polymer Race Engine Project Chooses Solvay's Ryton® PPS and Tecnoflon® FKM for Demanding Fuel Injection System".