Molding Concepts offers many services when it comes to your molding and injection molding needs. Not only do we help with your molding design and engineering, but we can help you in the creation of your finished molds. We also offer a wide variety of products, including high heat resin, PEEK resin and polypropylene.
Below you will find our main services. If you have any question, or want to get started today, call us at (586)264-6990 to get your project one step closer to completion.
What is PEEK for injection molding projects?
PEEK resin is used for different components in industrial, electronics, military, aerospace, medical and filtration. PEEK resin is ideal for components where chemical, thermal and combustion properties are critical for performance.
If you need uninterrupted service at high temperatures, low moisture-absorption and superior resistance to fatigue, chemicals and hydrolysis, PEEK resin will meet your needs.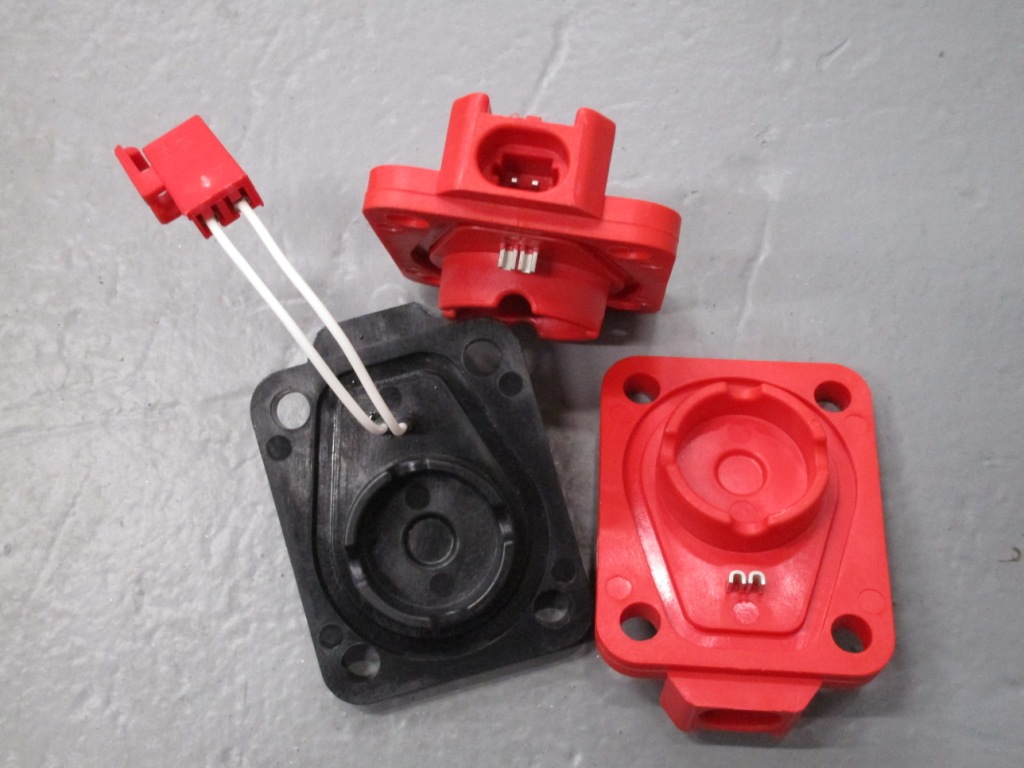 A brief "in and out" of Polypropylene
Polypropylene is a thermoplastic polymer. Polypropylene is used in a variety of industries and applications. It can be produced in a variety of structures giving rise to a variety of applications including packaging and labeling, textiles, plastic parts and reusable containers of various types, laboratory equipment, automotive components, and medical devices.
In 2016, approximately 23 million tonnes of polypropylene were used in injection molding processes.
Polypropylene is a white, mechanically rugged material that is resistant to many chemical solvents, bases and acids – making it a solid choice for different applications.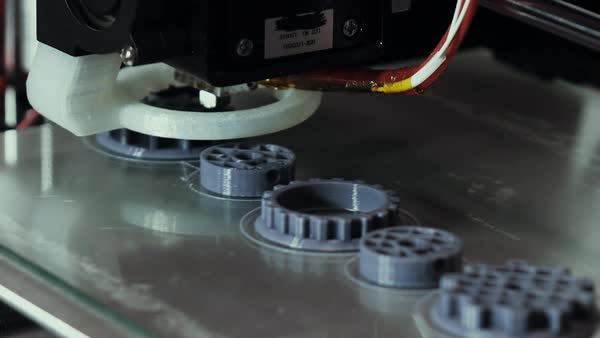 Does your project need 3D Printing?
3D Printing services are not uncommon for many industries. We offer 3D printing services for many different industries, at competitive rates.
3D printing offers many benefits over traditional plastic molding:
Rapid prototyping and development
Speed – from CAD to machine in seconds
Lower costs
What else can be done?
Molding Concepts can also handle your dies needs. They can include compression molding dies, injection molding dies, any plastic molding dies and precision dies needs.
Molding Concepts also can help in your projects where models are concerned. Engineering modelsplastic models are two items that we have positive and expert experience in creating.
Compression molds, as well as unscrewing molds are two more places the Molding Concepts advantage can be felt. Your next compression molded plastic needs can be met with our knowledgeable staff and simplified process.
You can request a quote below – we guarantee our work, and look forward to partnering with you today.

Request
Quote
When you're looking for a fast turnaround on your plastic injection molding cost questions, Molding Concepts can deliver. You will deal directly with the President of Molding Concepts, Norman Fouts.
Send us your request, and we'll get back to you within 24 hours.